M

o

b

i

l

e

c

o

m

m

u

n

i

c

a

t

i

o

n

s

e

r

v

i

c

e
WiFiBOX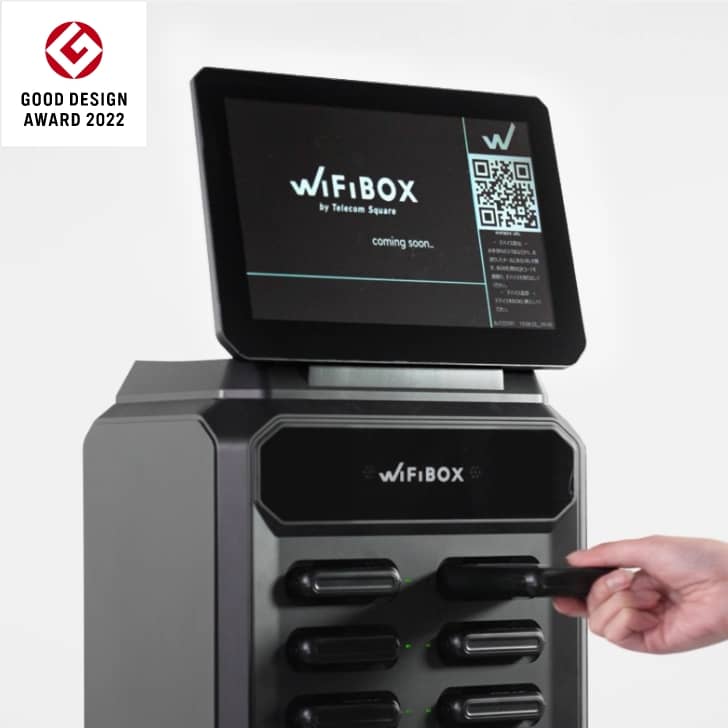 International Wi-Fi rental with a surprisingly simple process, done completely without any human contact.
We are a pioneer in the mobile device rental industry, and our service has been helping more than one million people annually. We serve our customers through our counters in major airports in Japan, as well as providing them a full support through our multilingual call center.
Simpier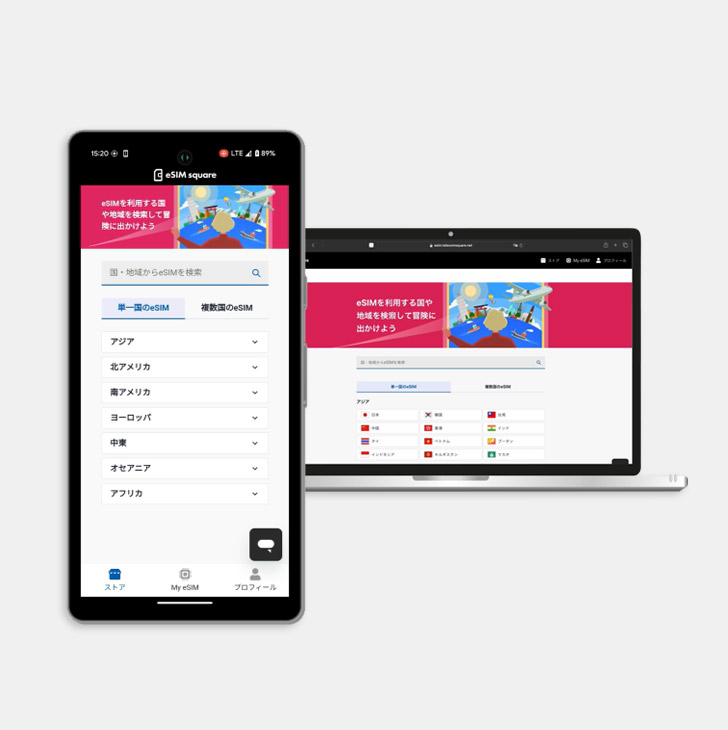 Prepaid eSIM from Wi-Ho! that can be used in an instant
Online store specializes in eSIM. Purchase only the data plan without any initial or monthly fees. Our eSIM enables you to choose just the right amount of data, right when you need it.
Prepaid SIM Card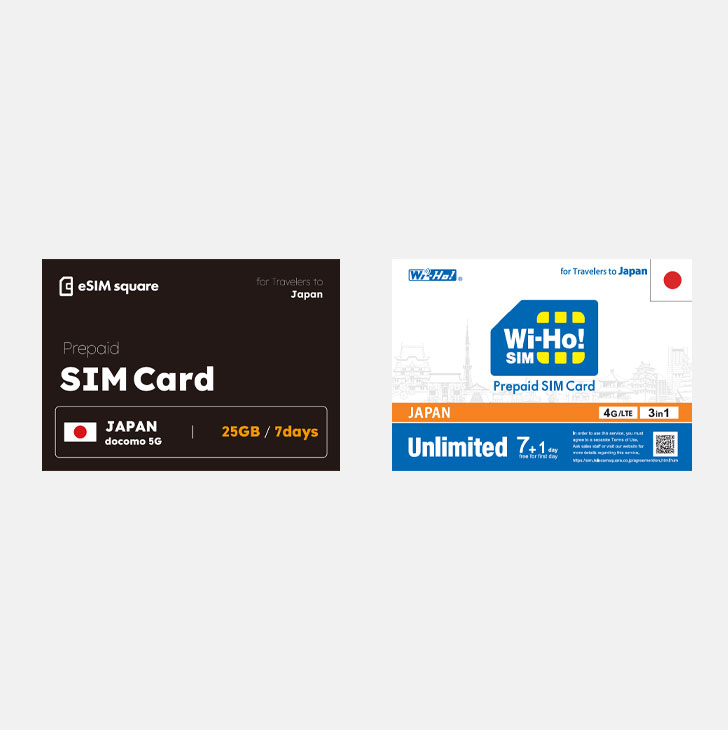 Prepaid physical SIM cards from Wi-Ho!, easy to use with unlimited data
We provide Japan domestic SIM cards for international travelers to Japan, with high-speed internet access throughout the country. You can purchase it in advance, and our airport counter and 24-hour support center will guide you through the setup process.
B

u

s

i

n

e

s

s

s

o

l

u

t

i

o

n
Wi-Ho!Biz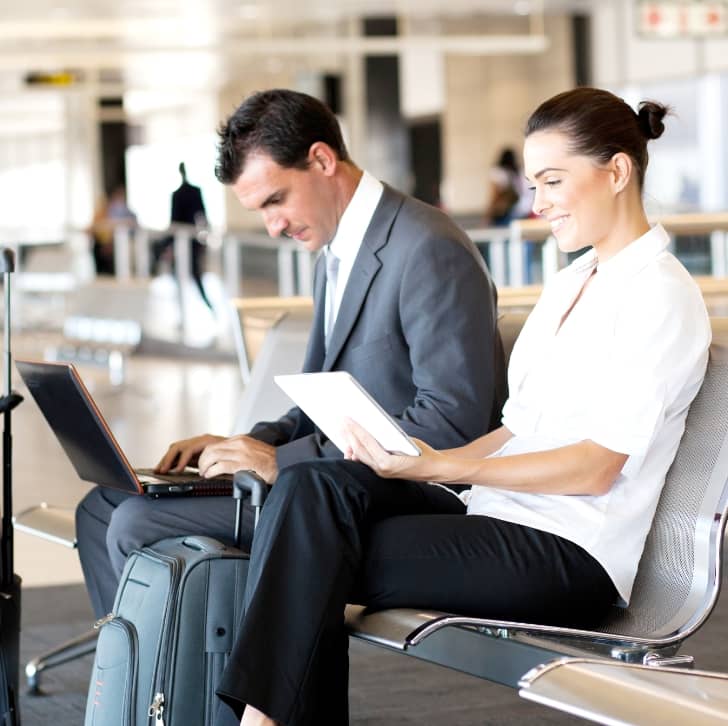 A service that solves all your global mobile communication needs
A rental service providing Wi-Fi router and its peripherals as a solution for your global business scene. By combining our devices with networks from every country in the world, this service answers the needs from corporate users: low cost, superb connectivity, and full support.
Contact
Contact us via the following form for any suggestions and questions regarding our services.