A

b

o

u

t

u

s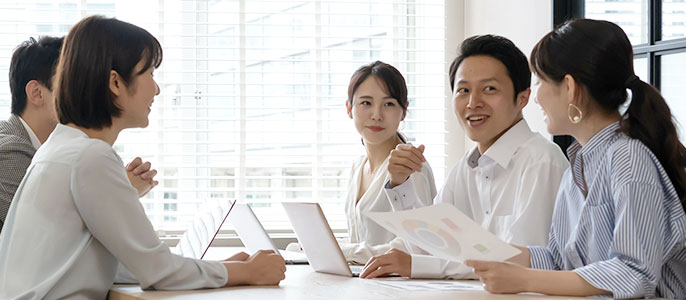 M

e

s

s

a

g

e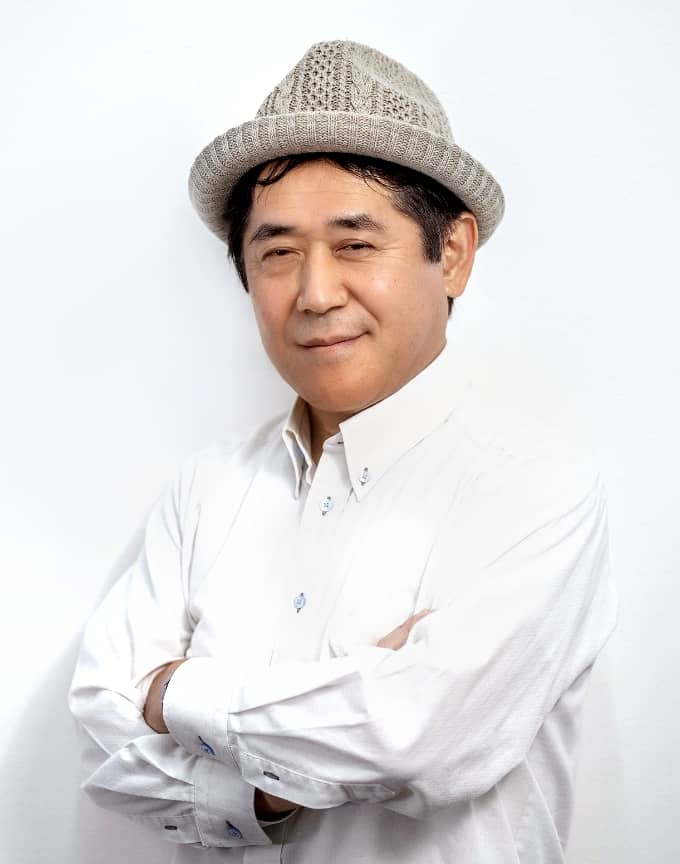 The history of Telecom Square has been a series of challenges to bring a "new value" to travelers around the world.
Yuji Yoshitake
Representative Director
Right now, we are surrounded by conflicts in various parts of the world. For such a world, even just for a little, we want to contribute to making it a better place by clearing away the communication barrier, such as distance and languages, that stands between those who wander around the world.
The way people travel is now being dramatically transformed by smart devices that simplify the access to information.
We consider this transformation a golden opportunity for innovation to provide a "new value" to the world, and create a positive impact.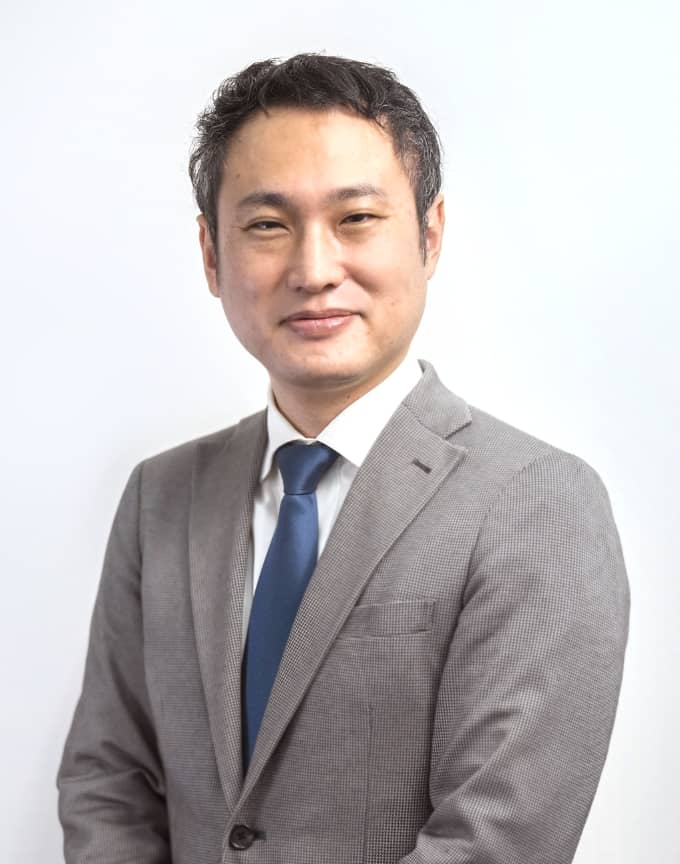 A travel partner that understands each and every person.
We have always been that way, and will always be.
Masayasu Tamura
CEO
Online communication and digital content. With digitalization becoming more advanced all over the world, it is safe to say that our life has now changed. However, we believe that the more digitized we get, the more we will cherish the experience that can only be obtained in real life.
Real, physical travel experience is a wonderful thing that is very hard to be replaced with anything. We hope that we can contribute towards people traveling the world, to bring peace of mind so they can focus on their journey; the one that will enrich their life.
We are also doing our best to deliver a new value so that we can be a travel partner that understands: through our telecommunication service, apps, and all our solutions. We look forward to being at your service, and are open to your suggestions.
T

S

W

a

y
"TS Way" is a common set of values that we treasure in our daily lives,
and is a guiding light that points the way to the path we should take.
M

i

s

s

i

o

n
Mission 01
We embrace the spirit of venture and create new value for society.
Mission 02
We enjoy working by taking pride in what we do.
V

i

s

i

o

n
Become a world-class solution provider
with a focus on delivering peace of mind,
convenience and fun.
V

a

l

u

e
「
VIP

」 Code of conduct
V

Venturous actions with commitment
to take on challenges

I

Integrity-filled actions
with discipline and good faith

P

Professional actions
with customer focus and autonomy
Contact
Contact us via the following form for any suggestions and questions regarding our services.